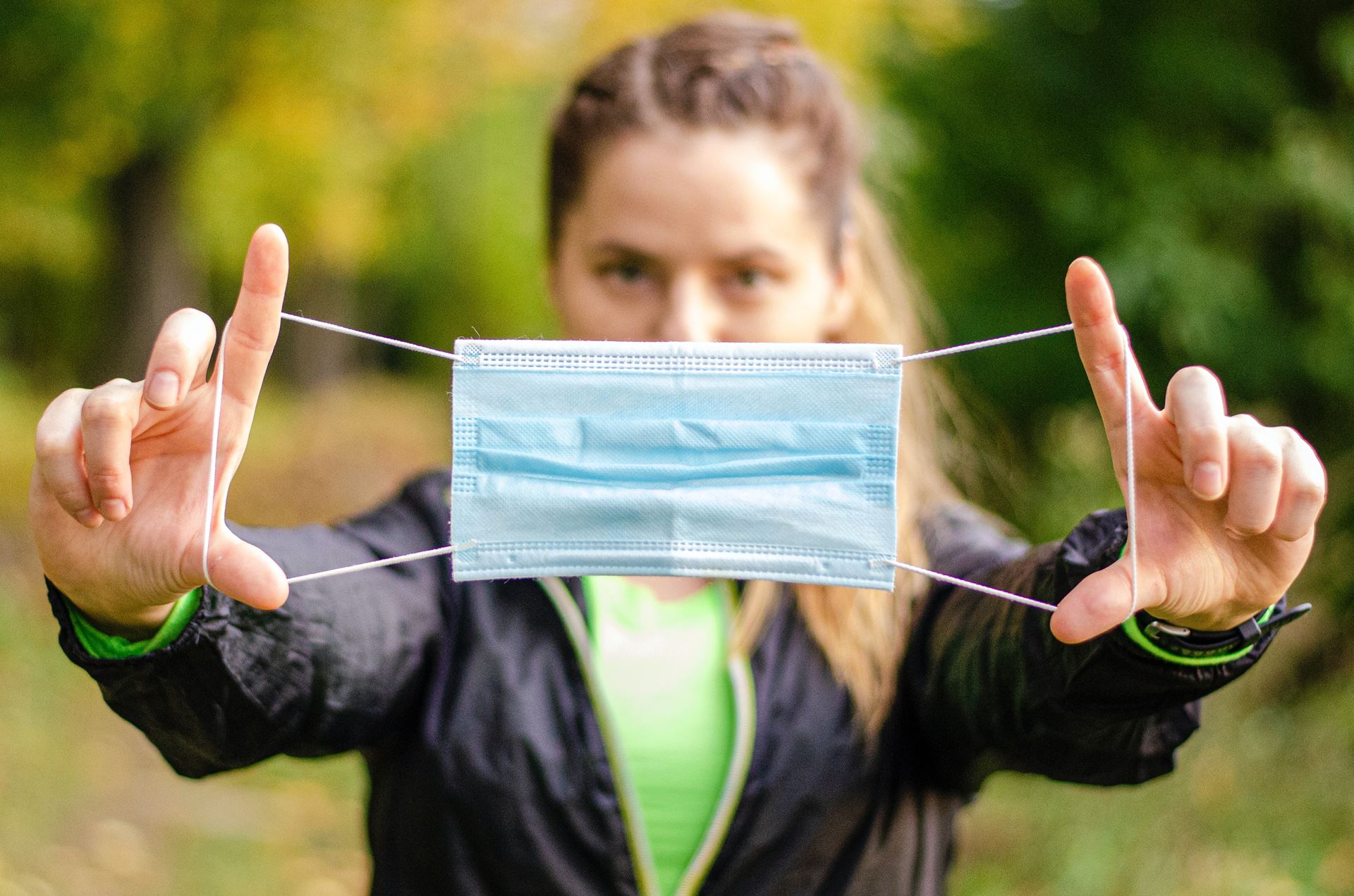 PATIENTS ARE ASKED TO CONTINUE TO WEAR FACE COVERINGS
As a practice we are asking all patients who have the following symptoms to continue wearing a face mask whilst in the surgery: fever, respiratory symptoms, or a cough. We thank you for your cooperation.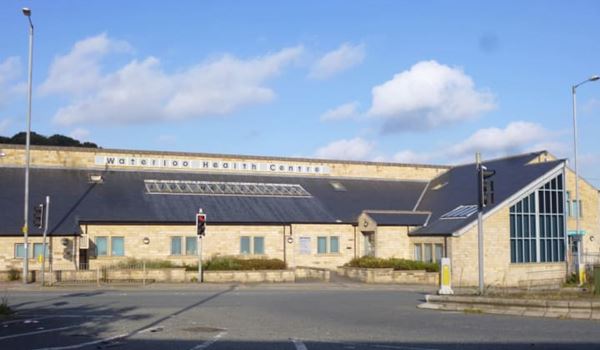 Welcome to The Waterloo Practice
The doctors and staff at The Waterloo Practice in Huddersfield are proud to offer the highest standard of patient-centred health care. We run many clinics for the management of chronic diseases such as asthma and diabetes and offer a wide variety of other medical services including antenatal and postnatal care, minor surgery, childhood vaccinations, sexual health services and well-person check-ups.
We are a training practice and we therefore have different doctors working with us for what may be only six months at a time. We appreciate that this can be difficult for continuity of care but the GP Registrars are mentored closely during their time with us and outcomes of consultations are discussed with their mentor daily so management of patients is shared and records are kept thoroughly up to date.
Telephone Lines
Our telephone lines are open from 8am to 6.30pm (Monday - Friday excluding bank holidays). However between 1pm - 2pm there is reduced cover for emergency calls only. From 6pm - 6.30pm our phone lines are covered by Local Care Direct.
When our doors are closed...
There is a letter box outside both entrances should you wish to leave any samples or prescription requests.
Please can we ask that routine samples are brought to the surgery before 12pm on a Friday. Those brought after this time have to be kept over the weekend and this can cause a false result. If however, you have urinary tract infection symptoms please do still call us and we will advise the best course of action.
Car Parking
Limited car parking spaces are available at the practice.
Disabled Facilities
The surgery and its facilities are fully accessible for wheelchair users.