Does my medication need a review?
When requesting a prescription for repeat medication online, if you are unable to select the medication you require this may indicate that you are due a medication review. If this happens, go to the bottom of the page and select "create custom request", enter the details of the medication you require in this box and submit. You do not need to contact the practice to let us know you are due a review.

Nominated Pharmacy
We will ask you to nominate a pharmacy where we can send your electronic prescriptions. You can expect your prescription to be with your pharmacy within 48 hours of requesting the prescription. Please allow your pharmacy time to prepare your items before you attend their premises to pick them up.
You should choose the most convenient pharmacy for you, this may be near to your home, where you shop or where you work. You can also nominate a pharmacy which doesn't have a shop front but deals with deliveries to your home only.
You can change your nominated pharmacy at any time by speaking to your newly preferred pharmacy, changing it via our surgery online services or telling reception at the surgery.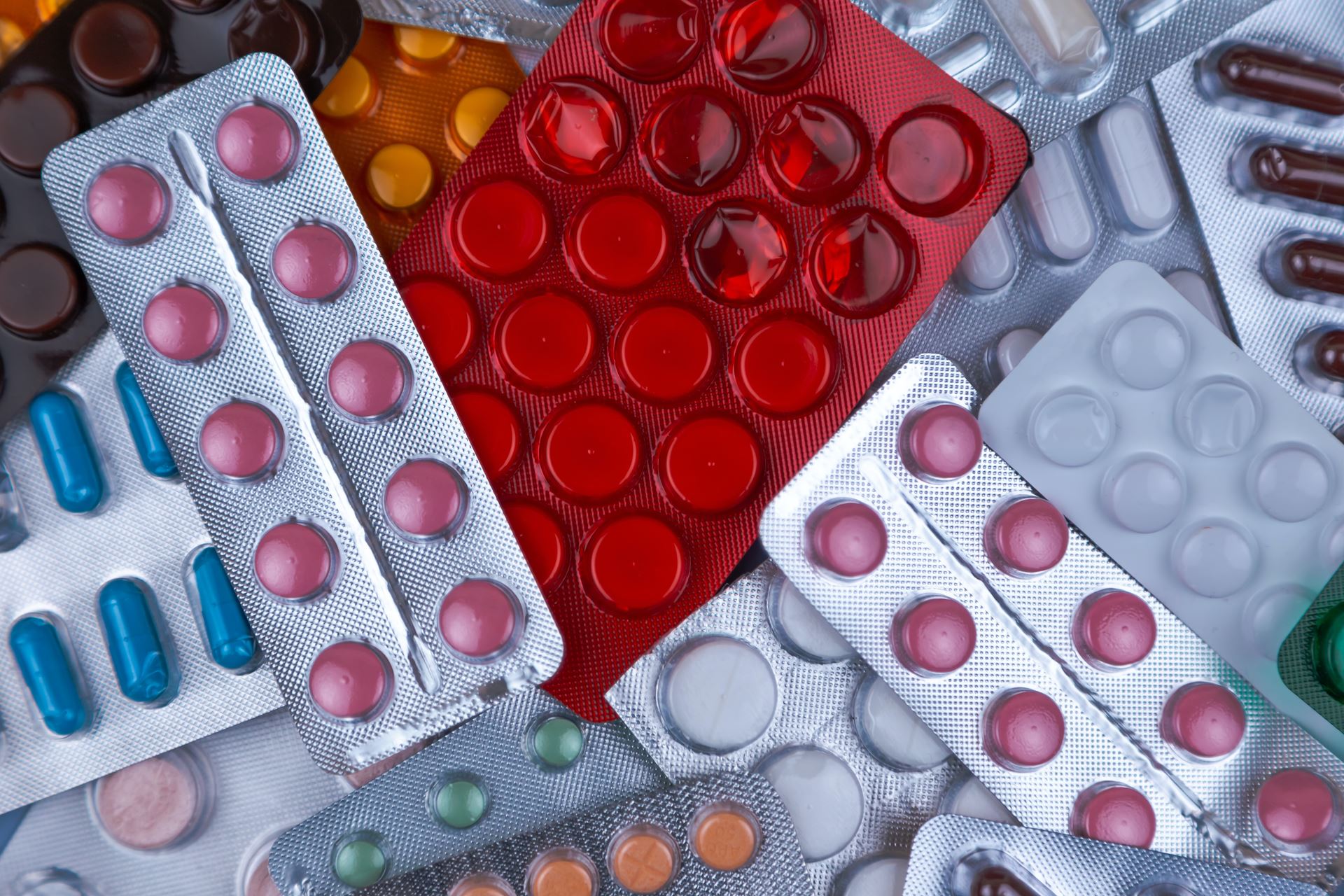 Repeat Prescriptions
The doctor may decide that you will require medication on a long term basis and that you should be able to obtain that medication without attending an appointment. This medication will be provided on "repeat prescriptions".
Collecting your Medication from the Pharmacy
We will usually turn your prescription request around at the surgery within 48 hours which means the pharmacy will receive your prescription within 48 working hours of your request arriving with us.

Once the prescription is at the pharmacy they will need time to prepare your medication so when you arrive to pick it up it is ready for you. Some of our local pharmacies may need up to a week to prepare your medication once they have received the prescription. Others can do this in a shorter timescale.
You can choose the pharmacy that suits your timescale.
Please check with your chosen pharmacy how long they need to make up your prescription. Unfortunately we are unable to influence this.
Prescription Fees
Help with NHS costs
In England, around 90% of prescription items are dispensed free. This includes exemptions from charging for those on low incomes, such as:
those on specific benefits or through the NHS Low Income Scheme
those who are age exempt
those with certain medical conditions
More information is available at NHS Choices
NHS Charges
These charges apply in England only. In Northern Ireland, Scotland and Wales prescriptions are free of charge.
Prescription (per item): £9.65
12-month prepayment certificate (PPC): £111.60
3-month PPC: £31.25
If you will have to pay for four or more prescription items in three months or more than 14 items in 12 months, you may find it cheaper to buy a PPC.
Telephone advice and order line 0845 850 0030
General Public - Buy or Renew a PPC On-line
There is further information about prescription exemptions and fees on the NHS website.