Cervical Screening Information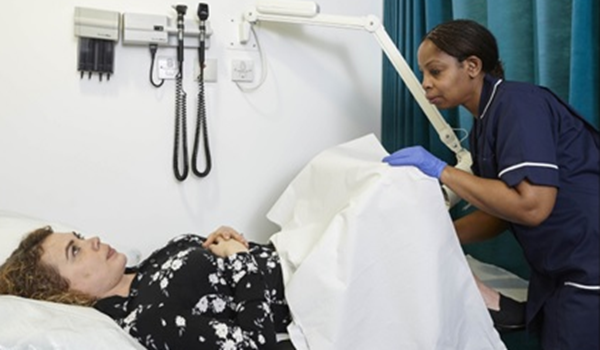 What is Cervical Screening?
Your questions answered:
It is not a test for cancer – it is a test to help prevent cancer
The test itself lasts less than 5 minutes (on average) – although the appointment can last up to 20 minutes
The test is usually performed by a female doctor or nurse and you can request this when you book
A small sample of cells will be taken from your cervix using a soft brush
The cells are tested for certain types of human papillomavirus (HPV) that can cause changes to the cells of your cervix
Finding high risk HPV early means you can be monitored for abnormal cell changes
If these types of HPV are found, the sample is then checked for any changes in the cells of your cervix - these can then be treated before they get a chance to turn into cervical cancer
You'll get your results by letter, usually in about 4 weeks
Try not to worry if it is taking a long time to get your results, it does not mean anything is wrong, most people will have a normal result
You're still at risk of cervical cancer if you have had the HPV vaccine – it does not protect you from all types of HP
Received an invite to say your cervical screening is due? complete the form below to book: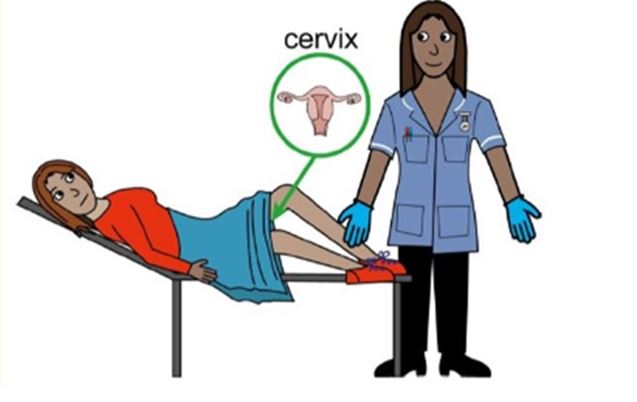 What happens at your cervical Screening appointment?
Please click here to view our easy read guide.
Speak to a nurse about Cervical Screening.
Are you still unsure about Cervical Screening?
Fill in the form below and one of our nurses will arrange a time to contact you to answer your questions.