Do you need an appointment? You may be able to self-refer today!
Not all medical issues will require an appointment with us. To avoid uneccessary delay, there are now many services available which you can self-refer to. Take a look at the categories below, click on each for more information to see if you could self-refer and access the help/support you need:
We offer the following appointment types at the practice:
Advance / Routine: Available throughout the week up to 4 weeks in advance. Appointment can be via telephone, video or face to face if the clinician considers it appropriate.
Same day / Emergency: We have a limited number of appointments available each day to address your urgent medical issues that need treatment / management immediately. These appointments could also be via telephone, video or face to face if the clinician considers it appropriate.
How to book an appointment: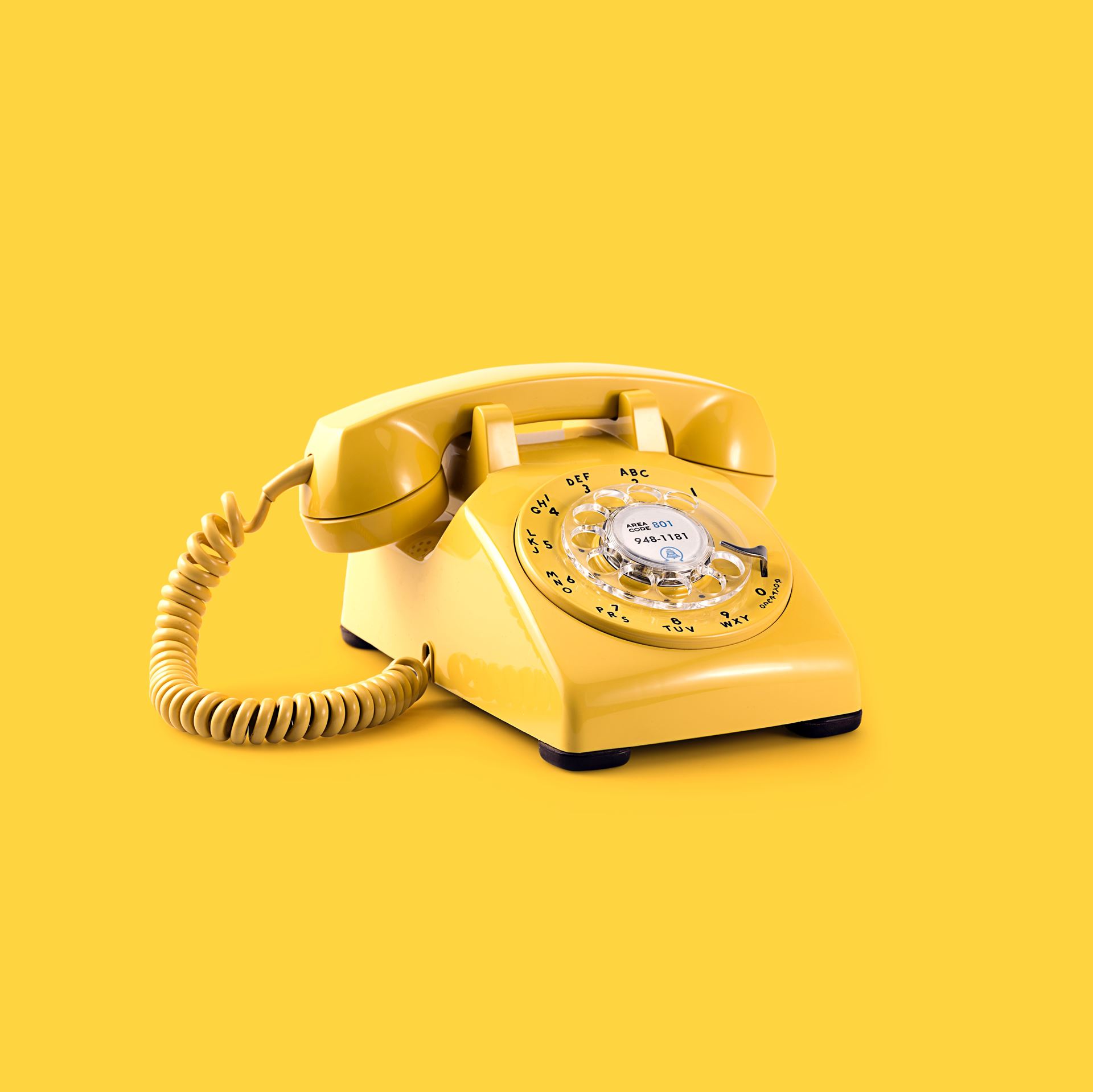 Call us
Call us on 01484 500977 to speak to one of our patient advisors who have been trained to obtain details from you and care navigate you to the best appointment type for your needs.
Face to Face Appointments - Face Coverings
Please note all patients attending face to face appointments MUST wear a face covering which covers both nose and mouth for the duration of their attendance.
In addition, please note that only patients with prearranged face to face appointments are able to enter the premises for the time being.
Appointments and Communication Needs
At The Waterloo Practice we consider the needs of all of our patients. If you have communication needs that require a longer appointment time, interpreter, sign language, carer or general help and assistance of any kind please just let us know and we will do our best to be flexible in our arrangements.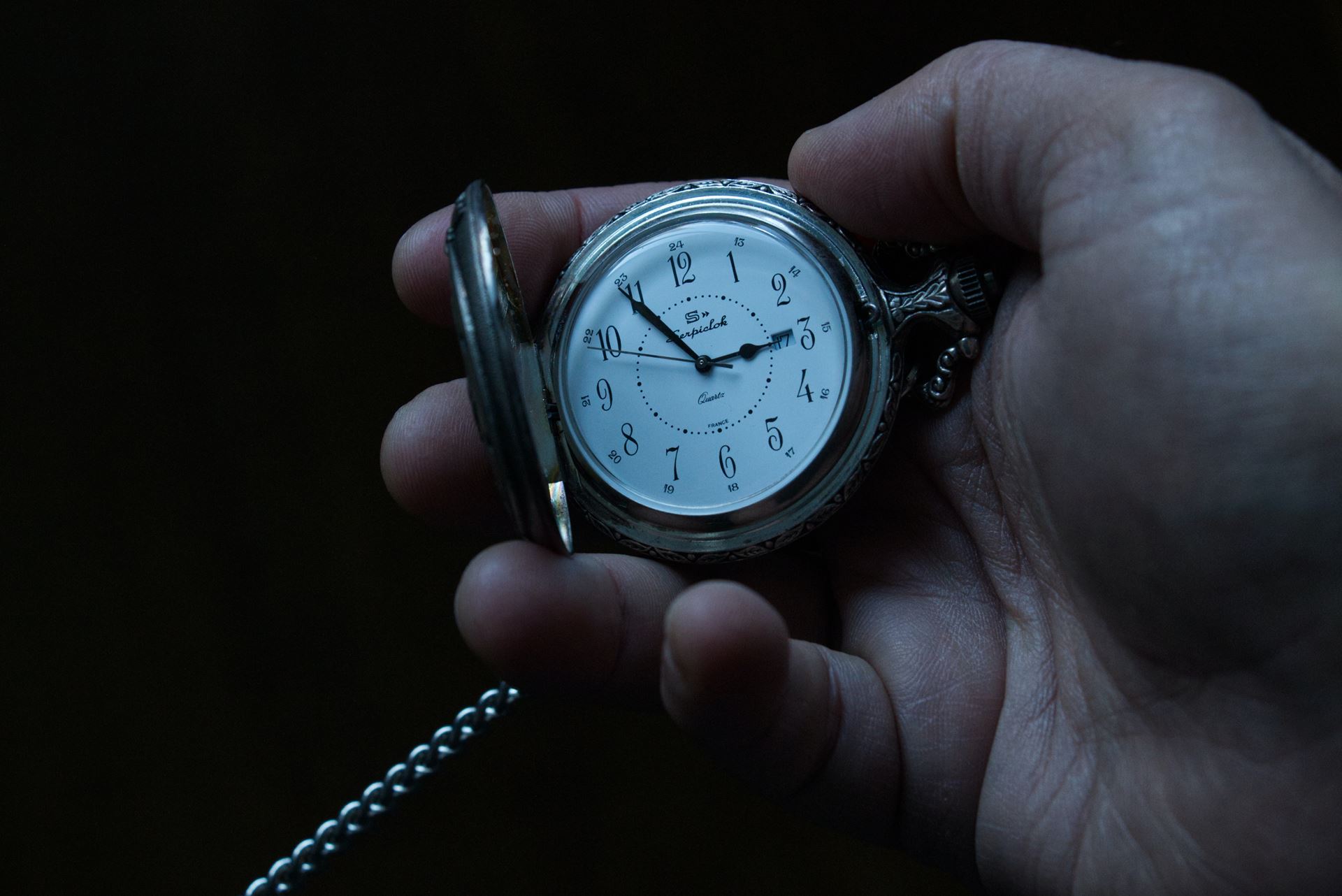 Did you know we offer evening appointments?
One evening a week at the practice we offer extended access appointments with both doctors and members of the nursing team from 6.30pm to 8.15pm, ideal for those who work during the day. These apintmentsare available on Wednsday evenings. Our website and notices at the practice keep our patients informed of any changes. In addition we share other extended access services including GP appointments, Physiotherapy appointments and Phlebotomy appointments with other GP practices in Huddersfield which are held at varying locations during the week and at weekends.
When we are closed:
Telephone: Even when the practice is closed you can still call us on 01484 500977 and you will be directed to the out of hours service
Telephone NHS 111: Call 111 for urgent medical advice
Visit NHS 111 online: 111 online is a fast and convenient alternative to the 111 phone service and provides an option for people who want to access 111 digitally. Visit: 111.nhs.uk
Need to cancel?
If you cannot attend your appointment for any reason we ask that you inform us as soon as possible in order for us to give the appointment to someone else who needs it. Even when the practice is closed you can call us and leave a voicemail cancelling your appointment.
If you want to cancel your appointment and rebook, please let us know by completing the form below. Your appointment must be at least 24 hours away to use this form.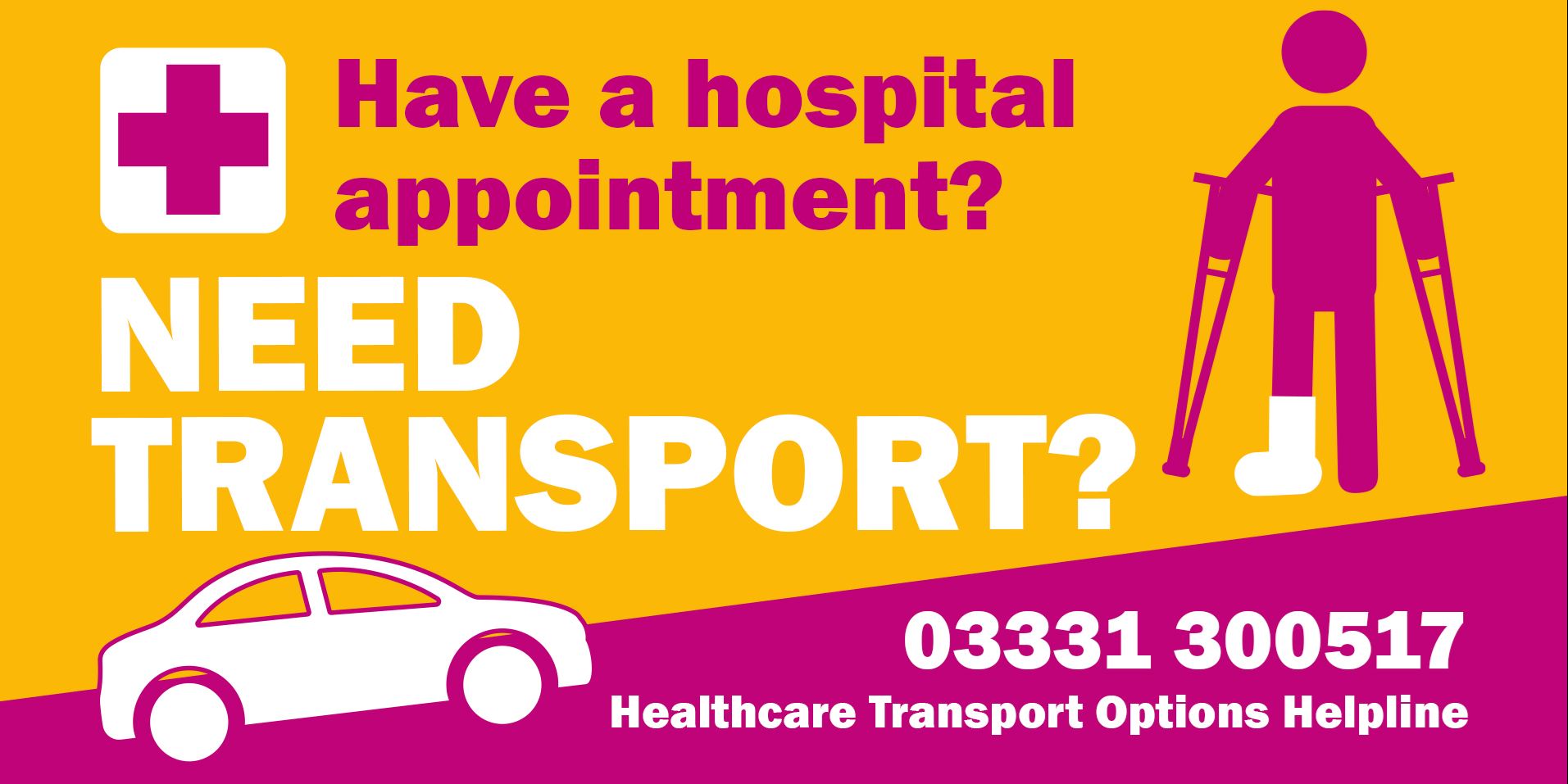 Healthcare Transport Options Helpline
If you are struggling to find suitable transport
options to get to your hospital appointment,
we may be able to help you. Phone lines
are open Monday to Friday, from 9:00am
to 1:00pm. Bookings can be made up until
12 noon the day before travel. Booking in
advance is recommended