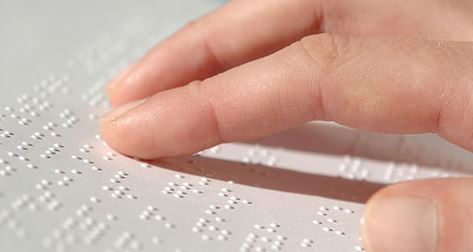 Accessible Information for Our Patients
At the Waterloo Practice we are committed to ensuring that our patients with a disability, impairment or sensory loss receive information from us in a format they can use and understand. In addition we are dedicated to providing the appropriate support for our patients with communication / information needs.
The short youtube video below explains more about the accessible information standard we adhere to.