Video Consultation Tutorial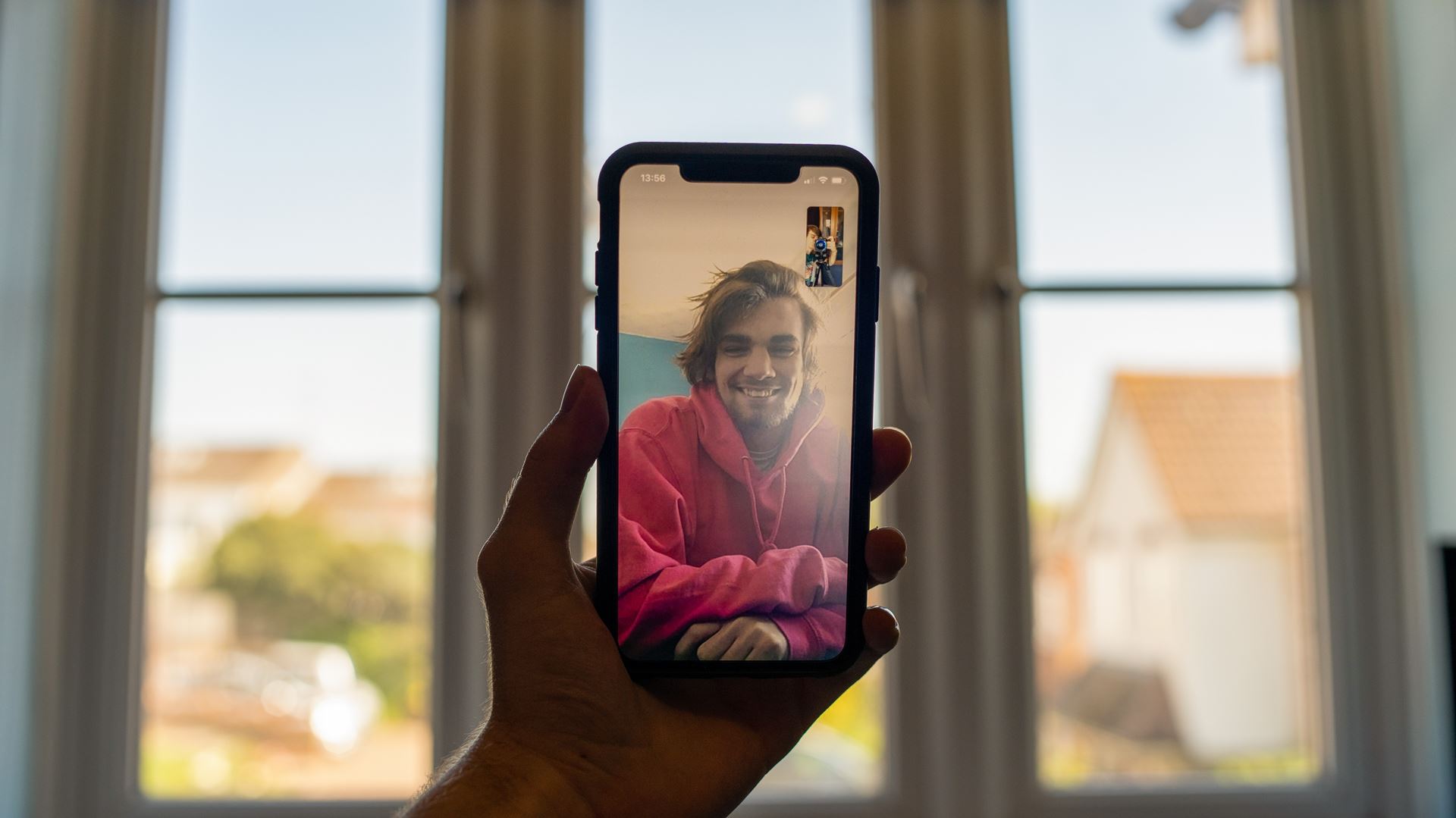 Video Consultation Tutorial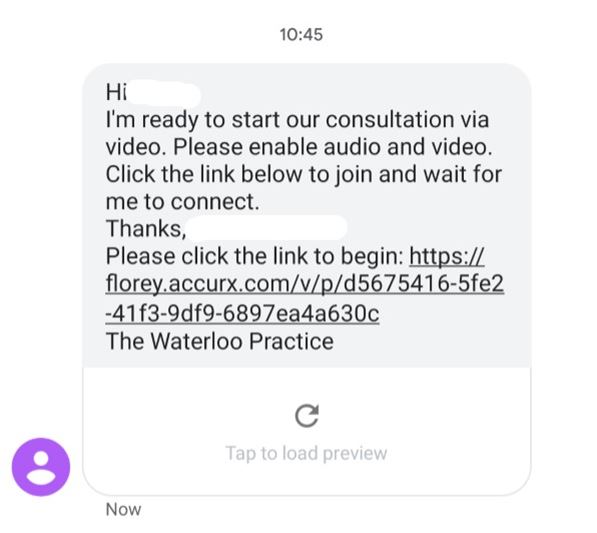 1. Once the doctor is ready to start your video consultation you will receive the following text message or email, click on the link to be directed to the next step. Please note this will only work if you have internet on your phone or computer.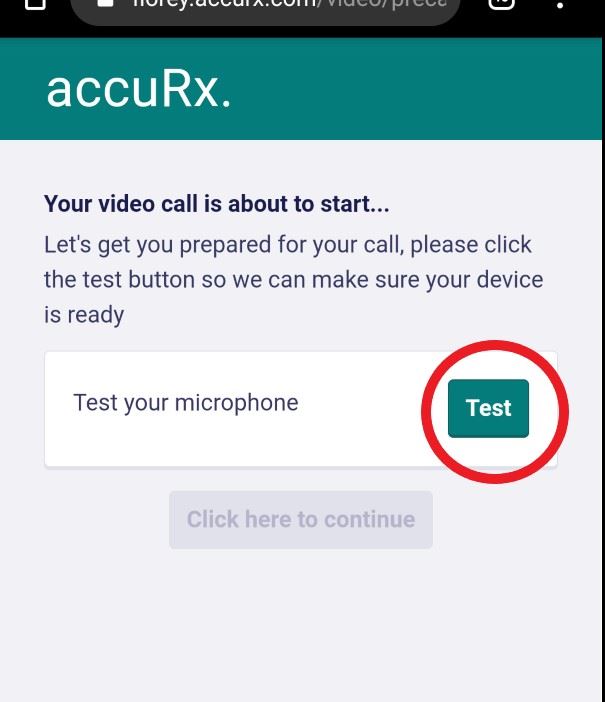 2. The following page will load inviting you to test your microphone, click on the test button highlighted on this image with a red circle.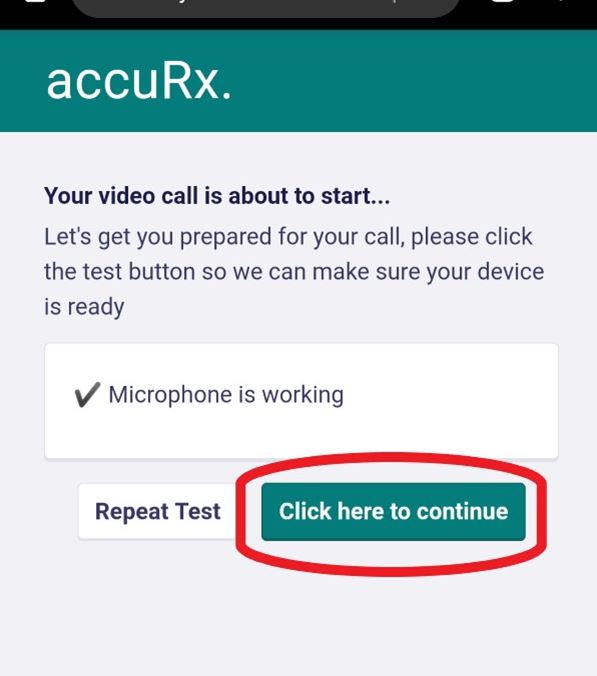 3. The above screen should then appear confirming your microphone is working, if so click on the highlighted button to continue. If microphone not working, click on repeat test. If this still doesn't work you may not be able to do the consultation via video, call the practice on 01484 500977 to let the doctor know this is the case.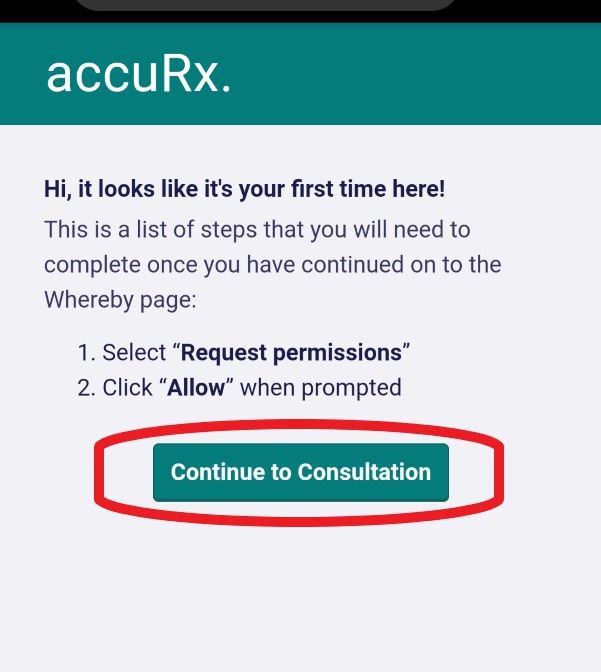 4. If it is your first time using the video consultation the above page will load explaining how to allow the programme to use your microphone and camera this will mean that the doctor will be able to hear and see you, click on the button highlighted with a red circle "continue to consultation".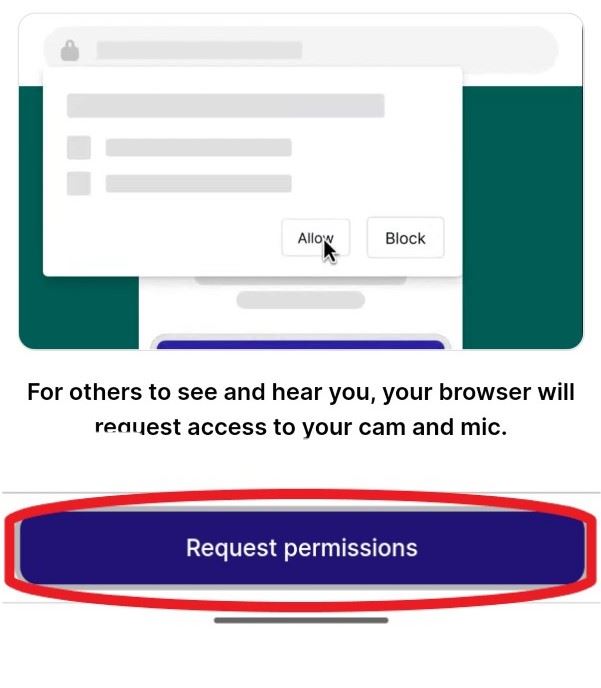 5. The next page will explain again that you need to allow permissions on your phone/computer, click on the "request permissions" button highlighted above. Your phone may then prompt you to allow or block, if so, click on allow.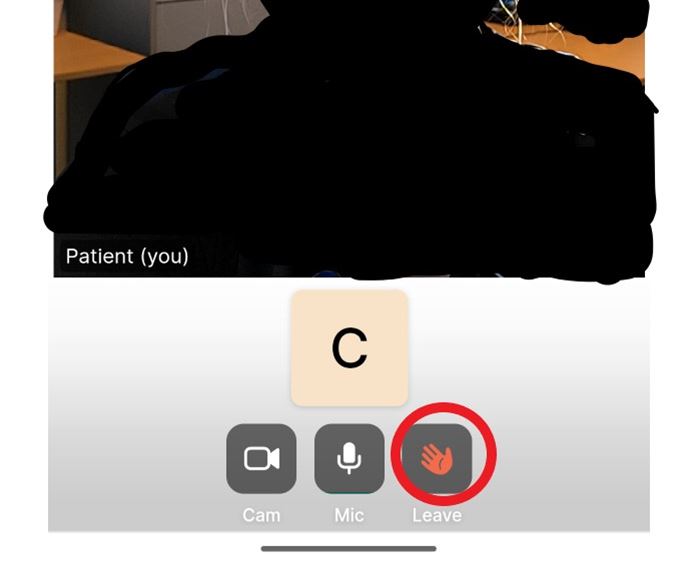 6. You're then all ready to do your consultation and your face should appear on the screen. Once finished click on the leave icon, hightlighted above with a red circle.